The Lucchi Foundation lives thanks to the passion of all those people who work to spread the culture of bow for stringed instruments.
We believe that the passion is the first element to develop projects and activities for everyone: children, disabled, adults, musicians, violinmaker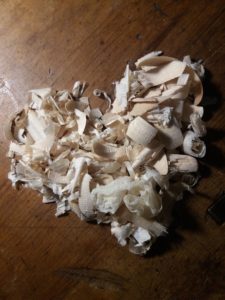 s. But we know that passion is not enough to be successful in our long term project.
We have passion but we need your help and your support.
You can support the activities of the Lucchi Foundation with a donation.
Help us to give a future to the Tradition of BowMaking Art in Cremona.
Fondazione Lucchi Onlus
Iban: IT83 C 05696 11400 000010429X85
BIC/SWIFT: POSOIT2108U
codice fiscale: 93056210193