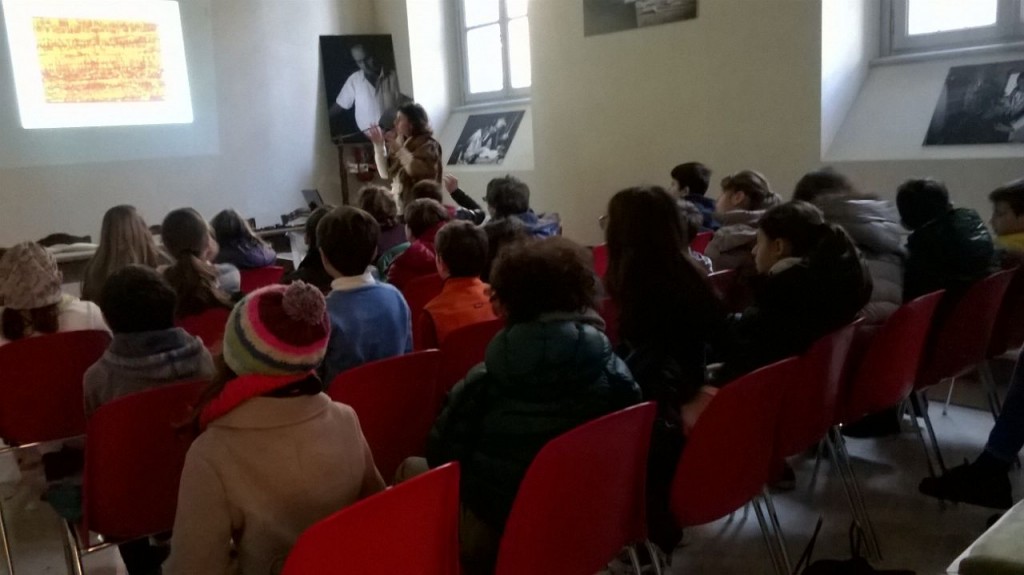 Transmission and diffusion of bowmaking culture is the main objective of the "Fondazione Lucchi".  To reach this goal we cooperate with the "Academia Cremonensis" by conducting educational meeting for group of students or tourists with insights on violinmaking and bowmaking, in order to approach traditional craftsmanship.
During these visits, violin and bowmaking are explained in a simple and direct way, giving the opportunity of touching materials and assist to the different phase of the making.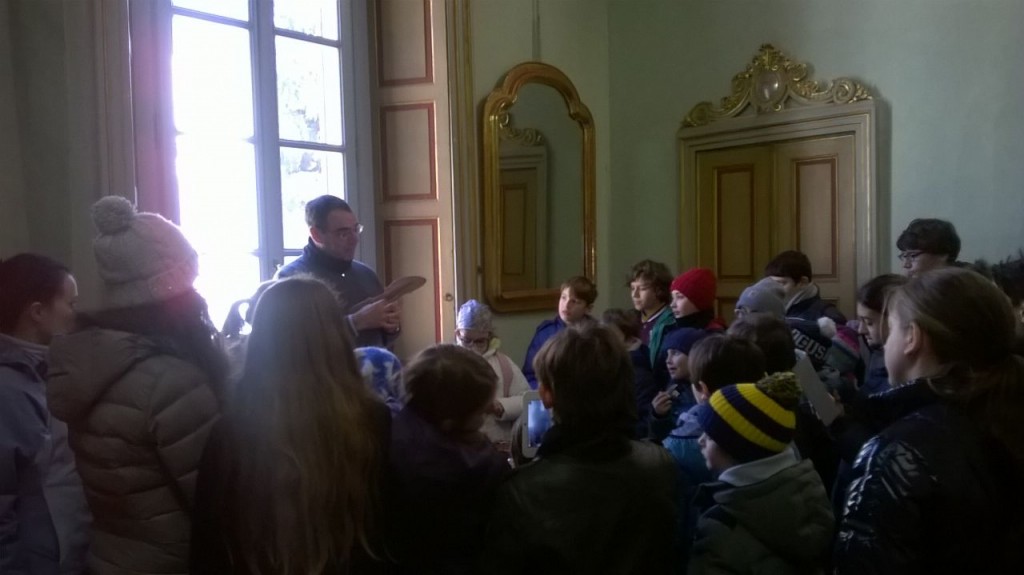 We think that the first that need to know the importance and the potential of the bow are the musician. For this reason, we organize meeting directly thought for people related to the world of the music like conservatorium, violinmaking school, orchestra or music foundation.
Our dissemination activity occurs also outside the city of Cremona.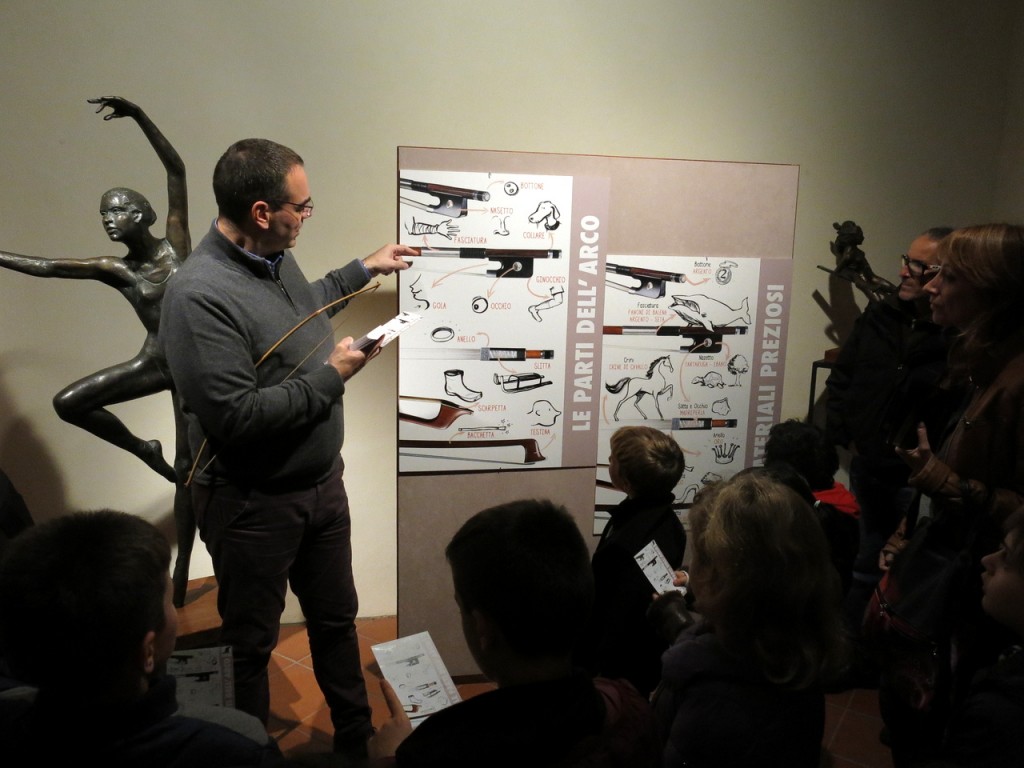 Contact the Fondazione Lucchi:
info@fondazionelucchi.it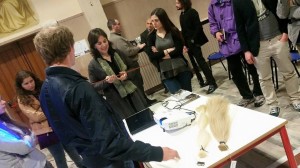 Questo post è disponibile anche in: Italian